If you read this site often (ever?) you might recall my post about
potential t-shirts I'd like to see made
. I ripped Mr. Kevin Correia as a joke. Since that post, he has been destroying hitters and making me look like an idiot. So much so, that our friend G$ continues to let me know when Correia has spun a gem via comments and/or text messages. Well, this post is dedicated to Kevin Correia- the man, the myth, the #1 starter for YOUR
Pittsburgh Pirates
. I have done some "extensive" research into his background and let me tell you- the results are glorious.
Born August 24, 1980, Kevin Correia was born with a halo above his head. The doctor was quoted as saying, "As his head came forth into this world, I was blinded by a peaceful white light. It was as if God himself had blessed this child and given me a chance to view the
Heavens from Earth
." A significant day in history indeed.
Correia learned to walk by two months old and he was kickboxing by four months old. Scientists and religious Clergy studied his development and agreed that he was "special." He was like Walt from LOST- the only difference was that he was very, very real.
At age 5, Correia invented those odd skydiving suits that make humans look like squirrel-monkeys.
His genius was unparalleled. Elementary school teachers would often ask him for help lesson
planning
as early as age 6.
Mastermind intelligence and athleticism were not Kevin's only strengths. At the age of 9 he lost his virginity to an unnamed Victoria's Secret model. She wanted more, but 9 year old Kevin told her he "wasn't ready for a relationship."
From that point forward, he got every woman he wanted. He went to prom with
Jennie Garth
and broke her heart. He stole
Luke Perry
's motorcycle. He straightened Ian Ziering's hair with his mind.
While attending school at Cal Poly, Kevin had to physically try to pitch worse because his normal perfection made everyone else on the team feel inept. He still threw consistent 2-hit shutouts each time out.
In fact, Correia could have gone pro at age 11, but did not want to blow his cover has part man and part machine.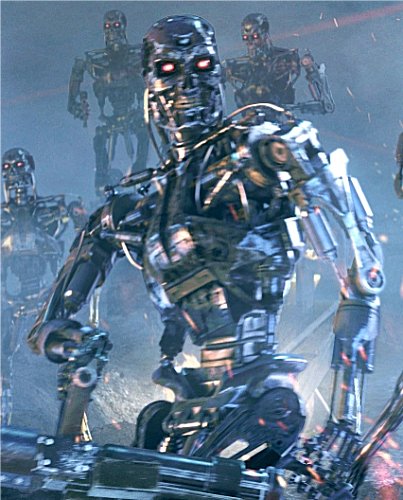 In conclusion, Kevin Correia makes
Chuck Norris
look like
Steve Urkel
. Kevin Correia is a God among men. Kevin Correia will take your mother to a nice
seafood dinner
and never call her again. Kevin Correia will never... EEEEEVER... be spoken about in a negative light on this site ever again. Kevin Correia will save the world in
2012
. Not to mention his work in Pakistan over the weekend.
Kevin Correia is a
real American
.